Find out why we are this most popular resort for group, corporate and family gathering in Anyer.
When togetherness in fun and excitement desired,
When variety of activity and capacity to cater large number of company are required,
all in relaxing, beautiful beach front facility with unique tranquil homey atmosphere. Villa's to stay in.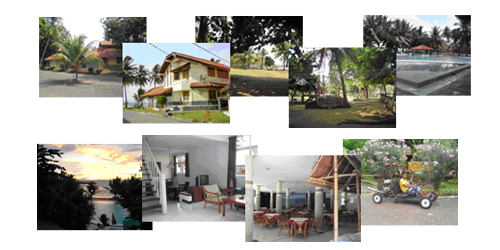 Facilities and activities
Set in 11 ha of land, more than 60 villas in operation
Offering the largest integrated beachfront play and fun facilities to be enjoyed.
The Club Restaurant, Swimming Poll, Playable Sandy Beach, Large Group Fun & Game Field, Outbond, Children Playground, Tennis Court, Beach Volley Ball, Table Tennis, Karaoke, BBQ, Poolside Dinner, Jet Ski, Banana Boat, Gokard and Tandem Cycling Rent, Plus the Meeting Room…. all in one integrated beach side area
ASK FOR OUR SPECIAL RATE IN ORGANIZING YOUR EVENT IN PISITA
FUN GAMES – OUTBOUND – DOLANAN BOCAH – TOUR D KAMPOENG
PARTY – MEETING – PRODUCT LAUNCHING
My Pisita Anyer Resort | mypisitaanyerresort.com